Blog
Posted March 13, 2020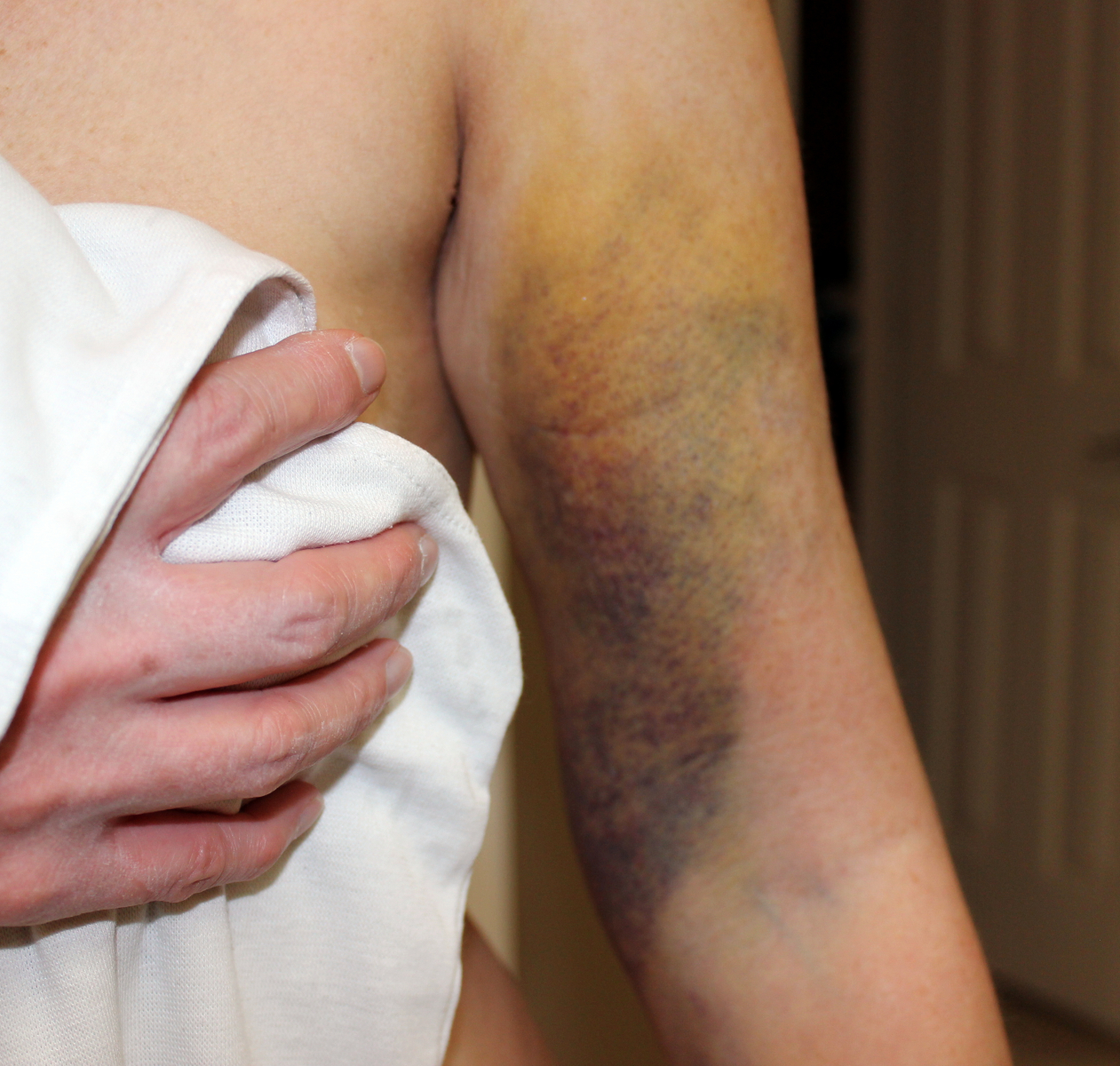 Apparently the sky is falling. I look up and say to it, "Be careful where you land, you might break something. Then you'll be cloudy for days and days and daze..."
Then I'd say to the universe, "Gimme a break", but I don't think i could take another one.
Broken bone, canceled shows, so much uncertainty. But it's Friday and last I checked, nobody's canceled the weekend.
So I'll just kick back in my sling, take my pain killers like a good girl and keep a blind eye on the sky.
Because what else is there to do now?