Blog
Posted May 7, 2021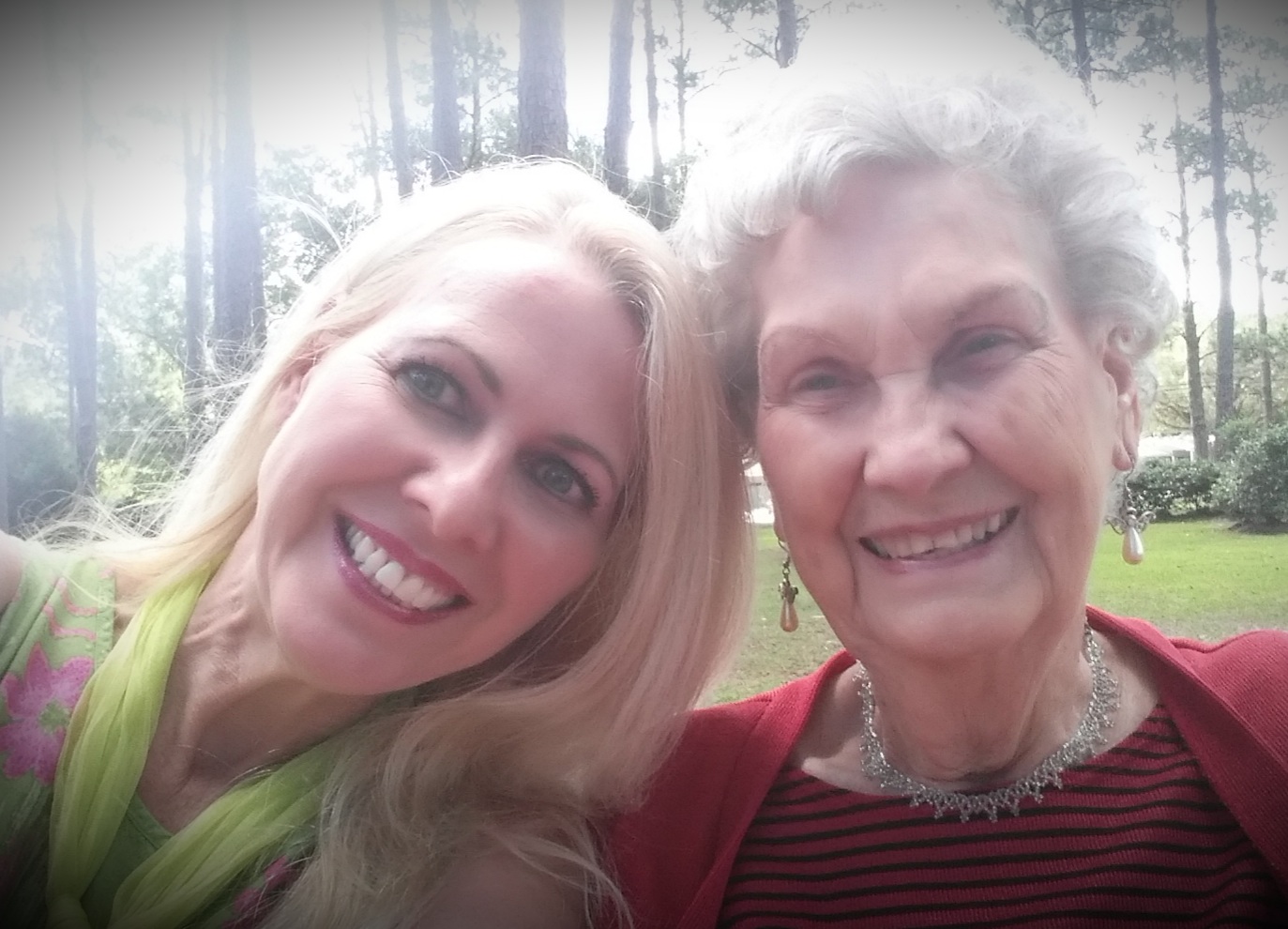 I miss her most on Fridays.
Back before we sentenced her to "The Manor", my siblings and I each took one weekend a month to give the care-giver some time off. I can't remember what year we started this, or how many years it lasted, but I can remember the routine I followed, right down to the chardonnay.
And it shames me.
Right about Wednesday before it was my turn, the dread would set in. I knew what was coming and I wasn't looking forward to it.
The long drive down there.
The endless, repetitive questions.
The broken sleep.