Blog
Posted May 13, 2020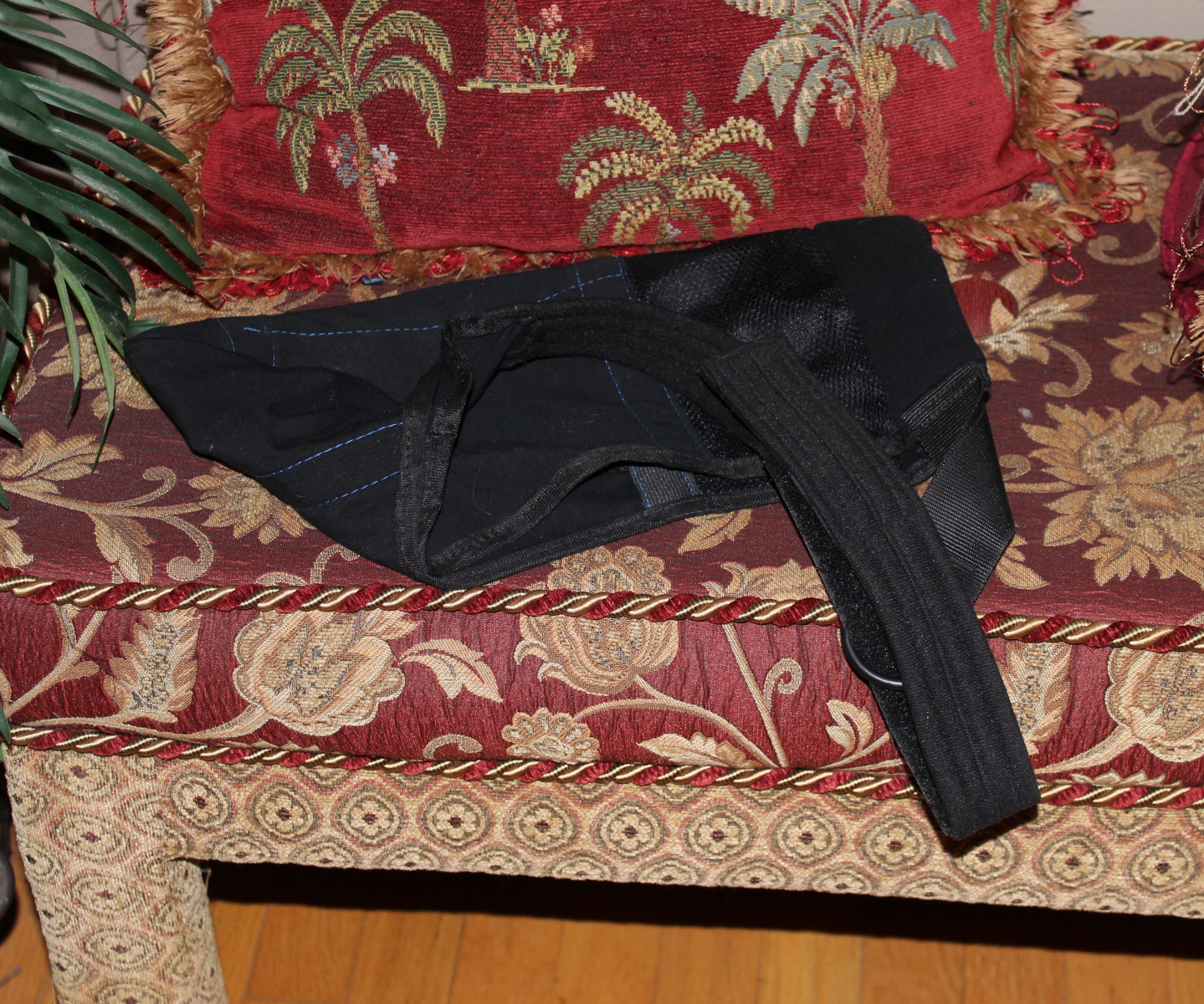 This is no lie, but I am feeling a little like Pinnochio right now!
I saw the Doc today and while I still have a bit of healing to do, he has released me from that horrible sling! I can't do any lifting for at least a month and I have a whole new exercise routine but I'm going to be a good girl and be 100% when I go back two months from now. OH...
I've got no sling
To hold me down
To make me fret
Or make me frown
I had a sling
But now I'm free
There ain't no sling on me
Wooohooo!!!